Dental Emergency can happen to anyone anytime and you may need a Emergency Dentist. Most common Dental Emergency reasons are Toothache, Gum Disease, broken/fractured tooth and tooth avulsion. Sometimes there is abscess from a broken tooth or a broken jaw. Tooth avulsion is a separation of the tooth from the socket in the jaw.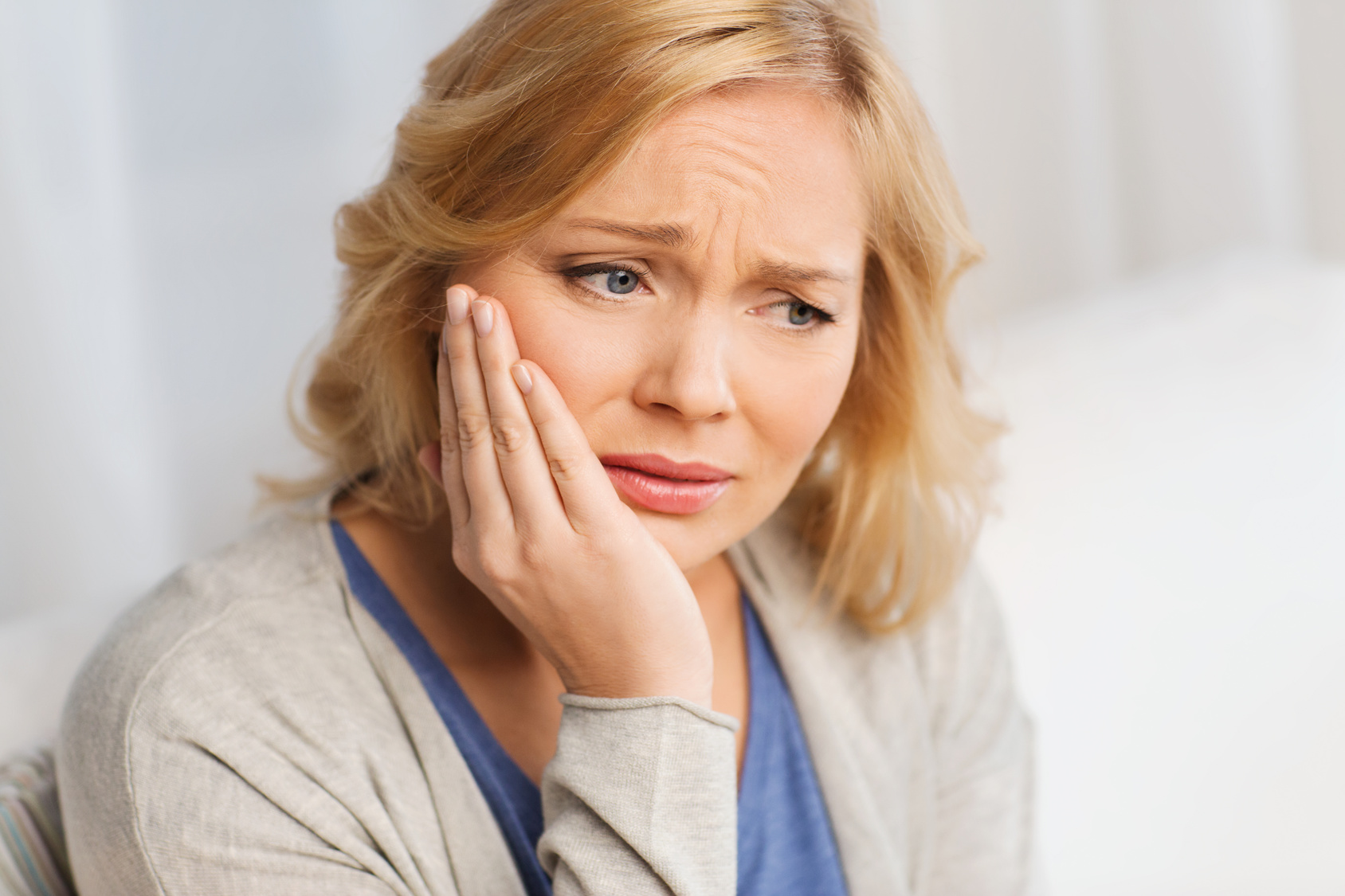 Emergency Dentist Appointment
If you need Emergency Walk In Dentist, we can help you. Also if you are looking for an emergency dentist open Saturday, we are open on Saturday's. Our office accepts Walk-In's and Scheduled Emergencies during our regular hours of Operation. Contact Us immediately for Emergency Appointments.
In case of a Life Threatening Dental Emergency
If the Emergency is of Life threatening nature, you need to dial 911.
In case of a Non Life Threatening Dental Emergency
Existing Patients
Dentist will consult over the phone even during off Business hours for Existing Patients.
Call our office and leave a voicemail or talk to the Operator. Clearly state a Call back number, in case the Dentist may want to call back. Our Dentist will reach out to you at the earliest convenient time possible.
New Patients
Our office does not prescribe any medications over the phone. However it is possible for the Dentist to recommend over the counter medications. This can assuage the pain temporarily.
If you are a first-time patient and have a Dental Emergency, we need to see you! We cannot prescribe pain medications over the phone.
Call our Office at the earliest even during off Business hours. If you get a voicemail, leave a voicemail. Clearly state your first name and a call back number. Someone will call you back soon.
If you cannot wait, search for another Emergency Dentist near you open now and make your appointment.
Steps during Dental Emergency
If you have an Emergency, you may follow some simple steps based on your case.
If your tooth is knocked out, try to place the teeth back inside the Socket without disturbing the root. If the above is not possible, try to place the knocked tooth between your cheek and gums. Make sure to keep the tooth moist at all times.
If your tooth is cracked, gently rinse your mouth with luke-warm water. Try to cold compress your face to keep the swelling down.
If you bit your tounge or lip, gently rinse the mouth with luke-warm water and apply cold compress the facial area.
If you are experiencing toothache, rinse your mouth and clean the food caught, if any between your teeth with a floss. Rinse your mouth with luke-warm water.
If you think your Jaw is broken, cold compress the surrounding area.
Contact your Dentist immediately after following the above first-aid steps.
If you are a new patient, we need information on any medications that you are taking currently. We also need info on your allergies and other medical conditions, that you might have.
If you are our existing patient, chances are that we already have this info. We will still ask these questions to make sure our records are up-to-date.
Can you take certain Precautions to avoid Dental Emergency Visits?
You sure can. Wear a Mouth guard during Sports or other Recreational activities.
Do not bite or cut things using your teeth as Scissors. Also avoid chewing and biting hard candies, ice, popcorn kernels, meat bones etc.
What if I need a Tooth Extraction?
If you need an Emergency Tooth Extraction, we can take care of it the same day. If the Extraction requires antibiotics beforehand, it will be prescribed. In this case, we will schedule a appointment to bring you back again for Tooth extraction.
If the Emergency Tooth Extraction requires a specialist intervention, you will be referred out for the same.